In conjunction with state law enforcement officials and other federal agencies, the Federal Trade Commission will hold a press conference on Tuesday, February 9, 2010, at 11 a.m., to announce a law enforcement sweep cracking down on job and work-at-home scams fueled by the economic downturn.
Presenters at the conference will include the Director of the FTC's Bureau of Consumer Protection, Assistant Attorney General for the U.S. Justice Department, Ohio Attorney General, and a job seeker how lost money to a phony job scam. Monster.com, Microsoft, and the Postal Service will also be in attendance.
Also being released tomorrow is a new consumer education video the FTC has prepared to show people how to avoid scams. It will include screen shots from some of the sites that were targeted in this recent work-at-home scam sweep. The video can be downloaded at http://aperturefilms.com/ftc/ once the press conference begins.
I hope they show the scammers being tarred and feathered!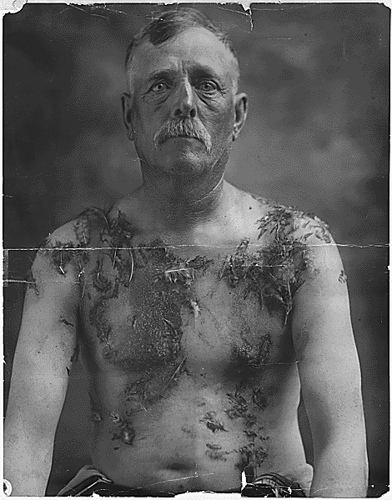 Have you been a victim of a work-at-home scam? Feel free to vent your spleen here so that others can learn from your experience.