According to a University of Michigan study, every year more people start home businesses than people who have babies (generally started at home too, we suspect).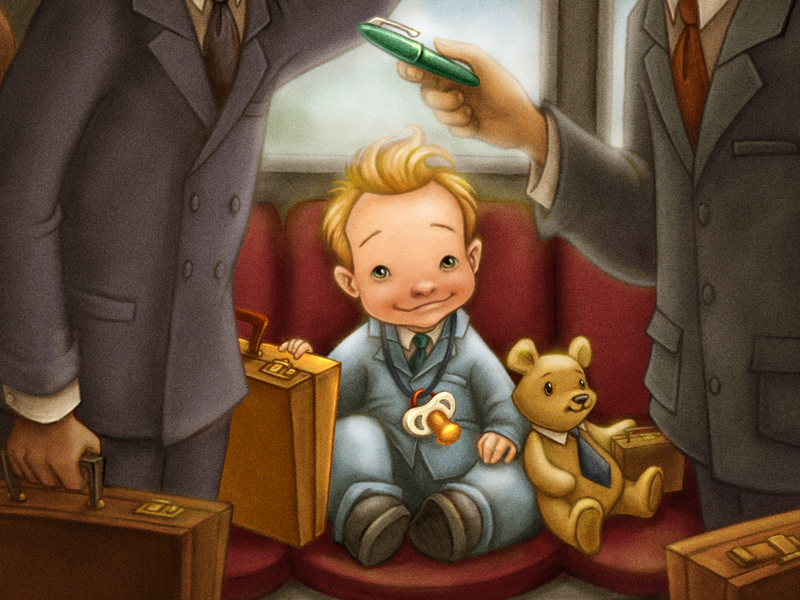 The SBA estimates there are 25.8 million small businesses in the United States and 52% of them are home-based. Of the 23 million non-farm businesses, women owned 6.5 million of them. Two-thirds of new  firms survive at least two years, and about 44% survive at least four.
Major factors in a firm's remaining open include having enough money (savings or loans), being large enough to have employees to help with the stuff you're not good at, your education level, and why you started the firm in the first place—such as a better work/life balance or simply wanting to be your own boss. (That way if you hate your boss, you have no one to blame but yourself.)
At dinner last night we discussed what it takes to be a successful entrepreneur at length and concluded there is only one thing that matters: commitment. If you're willing to do anything to make a business successful you probably will. There are successes started by people that were penniless, did everything themselves, and were high school drop outs.
But make no mistake, the idea of making thousands of dollars a week while you sleep ain't gonna happen. Commitment inevitable means hard work, and long hours. The nice thing about having your own business, someone once said, is that you only have to work half a day—the only question is which 12 hours.
Yes, you can!