But you're rummaging around the web looking for jobs you can do working from home? You want to freelance. Be your own boss. Work in your jammies. Undress4Success, right?Okay, so you stop in at Craig's List, and see what you can find. Kindofa funky place, but ya never know.
And sure 'nuff, there's a job titled, "Freelance." Say's it's a job you can do from home. So you respond, and receive an email reply from [email protected] saying her name is Marie and she's looking for "silent assassins" to "eradicate" a woman in Oroville CA.
Say what?!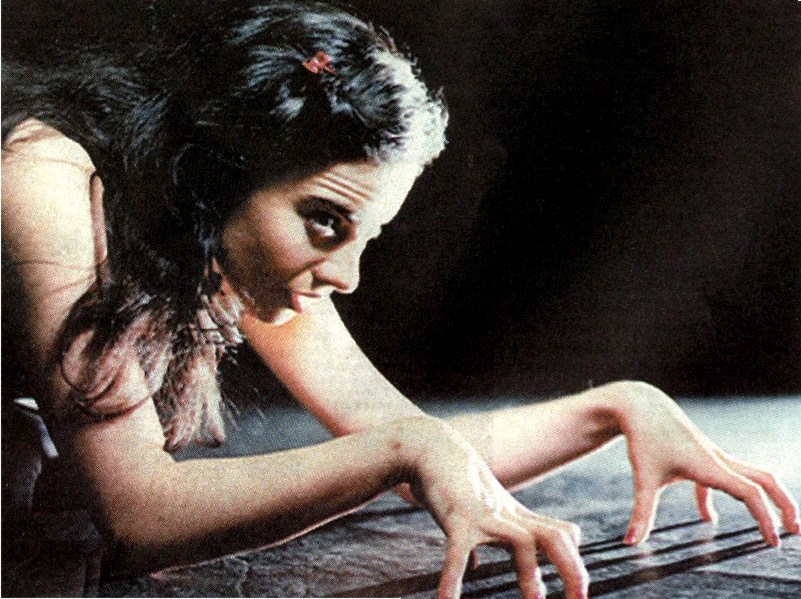 You respond with something to the effect of "Yeah, right;" And she comes back with "this IS a serious proposition," and says she's willing to pay $5,000 plus expenses.
Yup, that's all true according to the Sacramento Bee. An affidavit filed Thursday in Sacramento federal court by FBI Special Agent Islam Omar describes the cyber-murder plot by Ann Marie Linscott. Seems she's been fooling around with her intended victim's husband, and wanted him all to herself.
When FBI agents asked her what she meant by "eradicate," she answered, "Duh. Well, to have her killed." They asked her how she'd feel if someone in fact murdered her intended victim. She said, according to the FBI affidavit, she'd be scared the murder could be traced back to her. Asked again if she wanted her intended victim "to be dead or out of the picture," she said, "Sometimes. I'd be lying if I said otherwise."
A few fries short a happy meal, this gal.
All of which is to say BE CAREFUL!
Ads for telecommuting, work from home jobs, telework opportunities often are scams—yes, even the websites with warnings to watch out for scams plastered all over them. (Not including this one, of course.)